Air-Conditioning Unit Repair and
Maintenance Services
ABCO Mechanical Corp. in Long Island City, NY has been a family-owned-and-operated business since 1956. We offer fast and reliable services for through-the-wall and room air-conditioning and heating units in Manhattan's high-end residential market.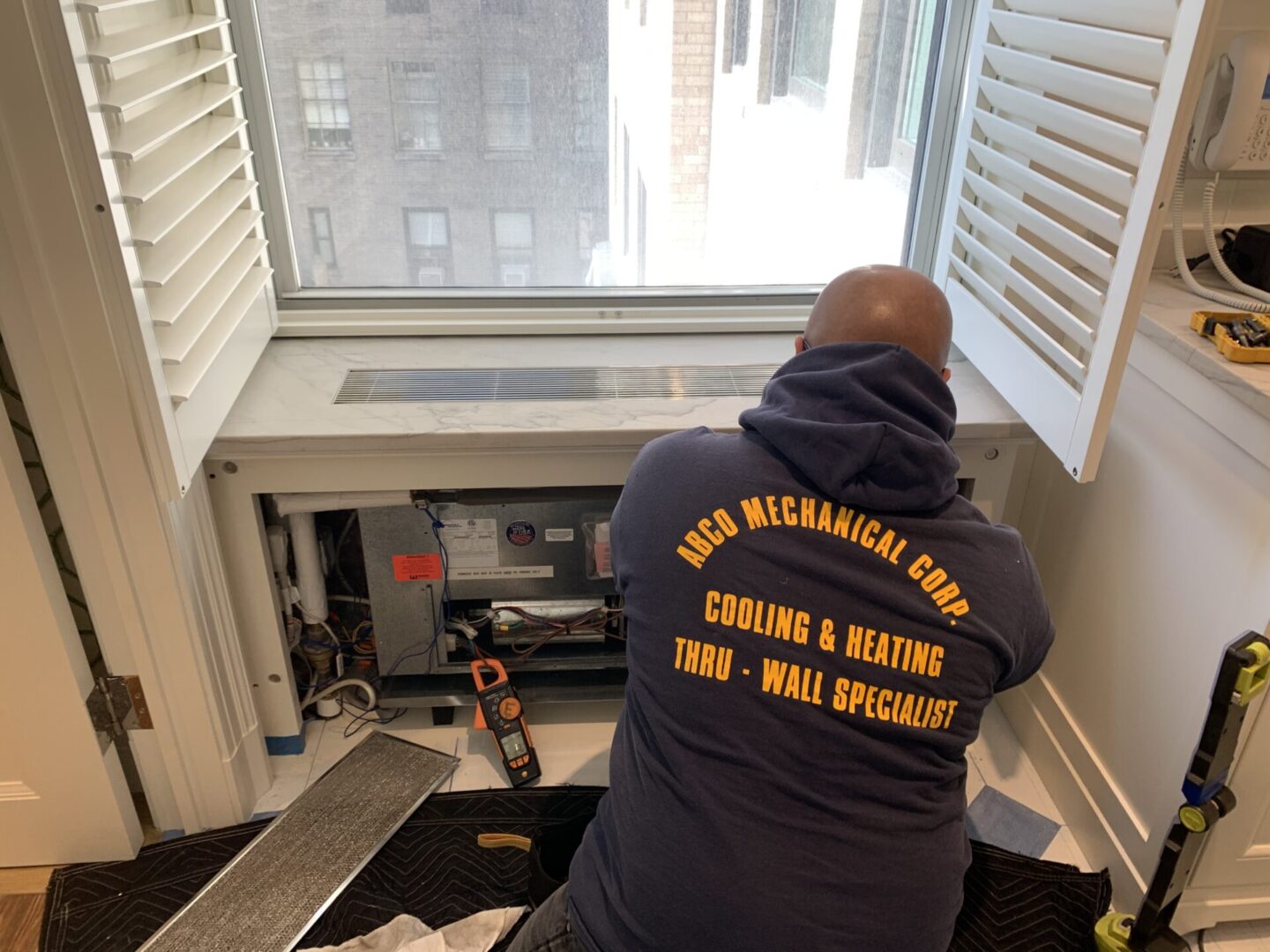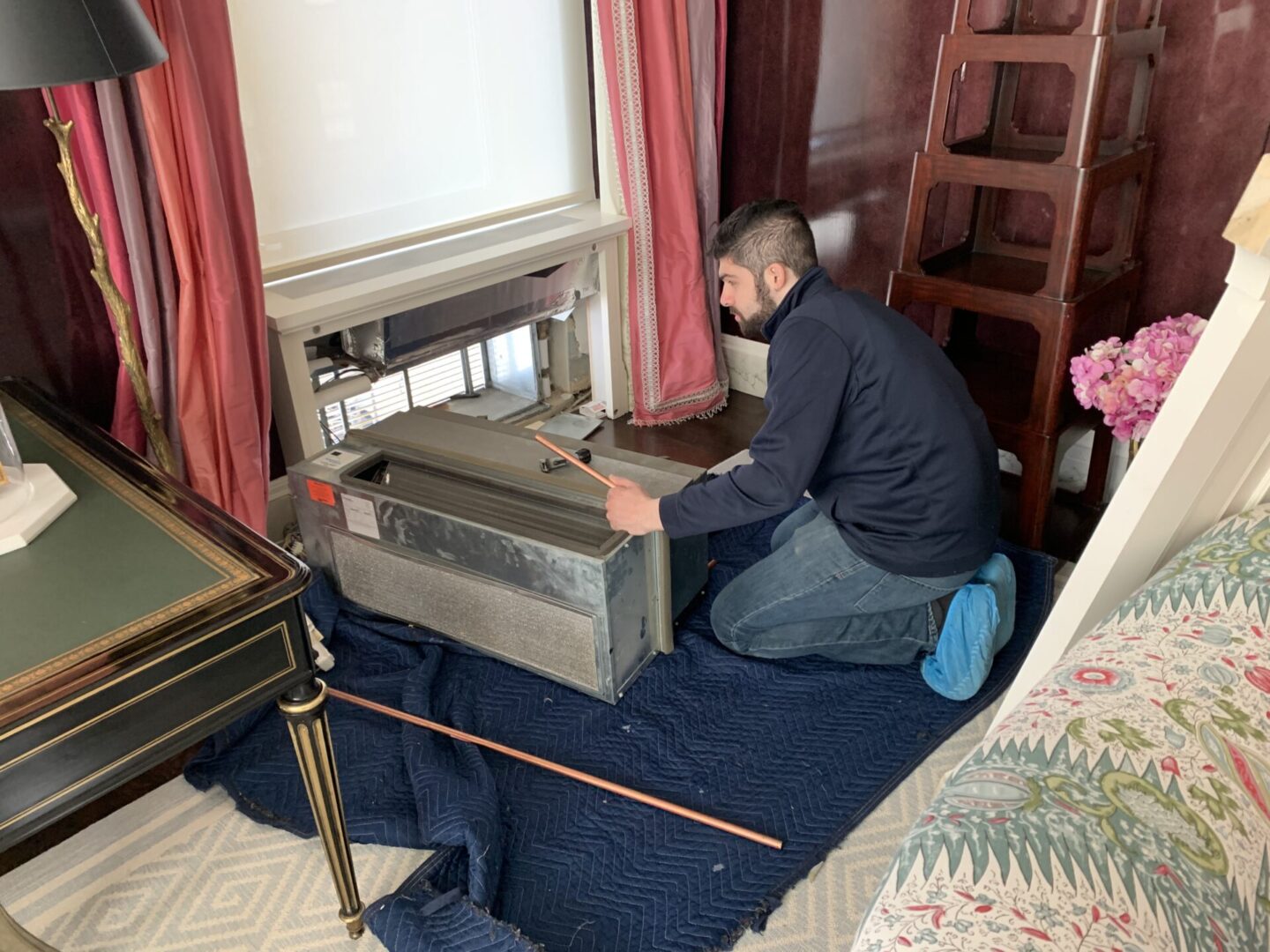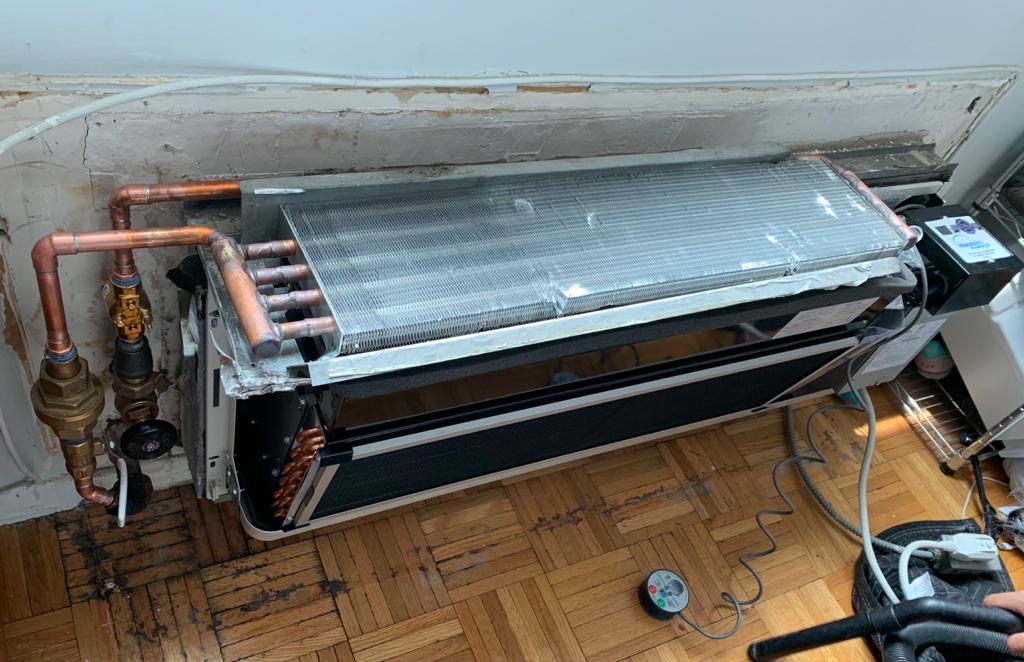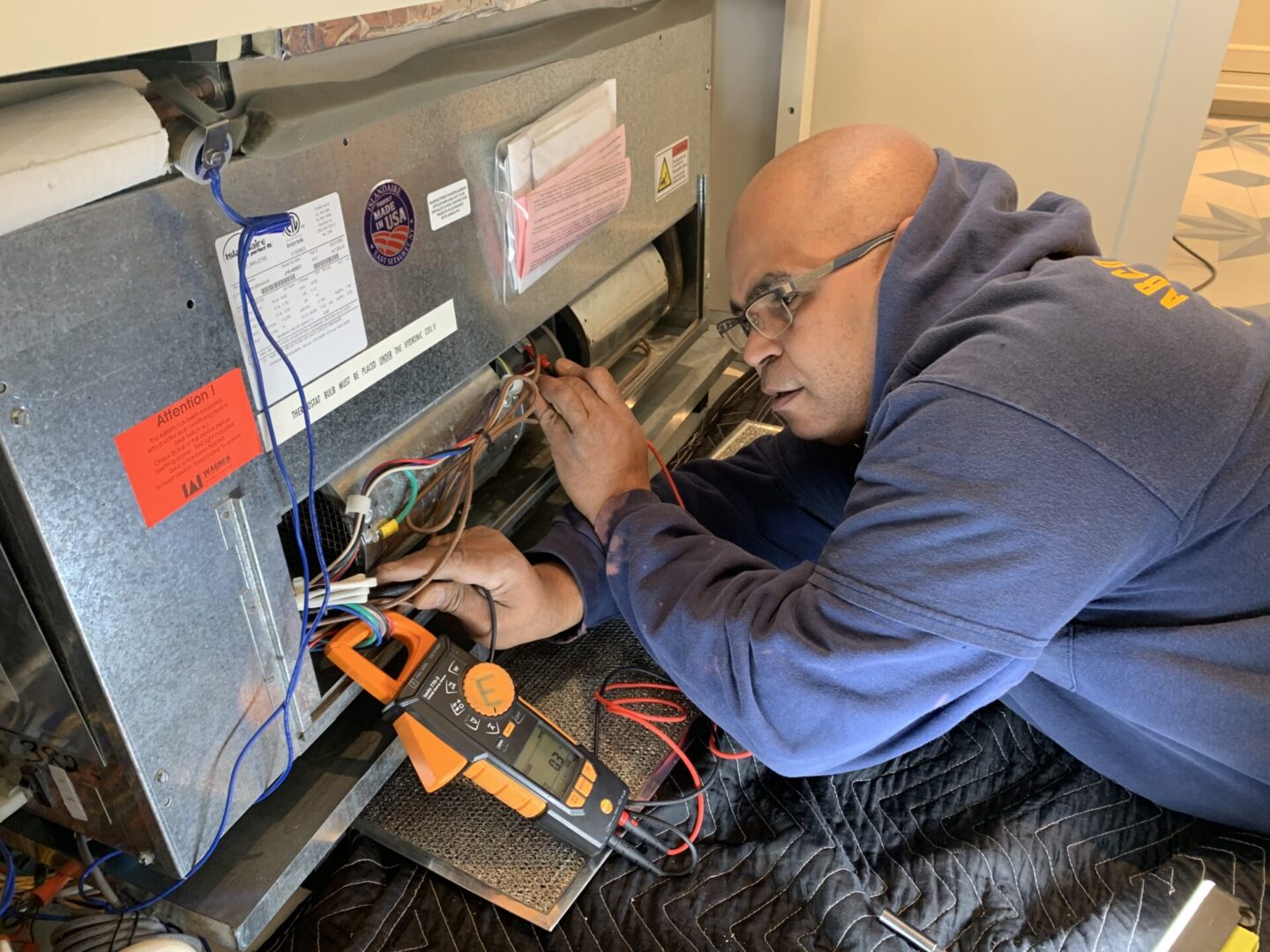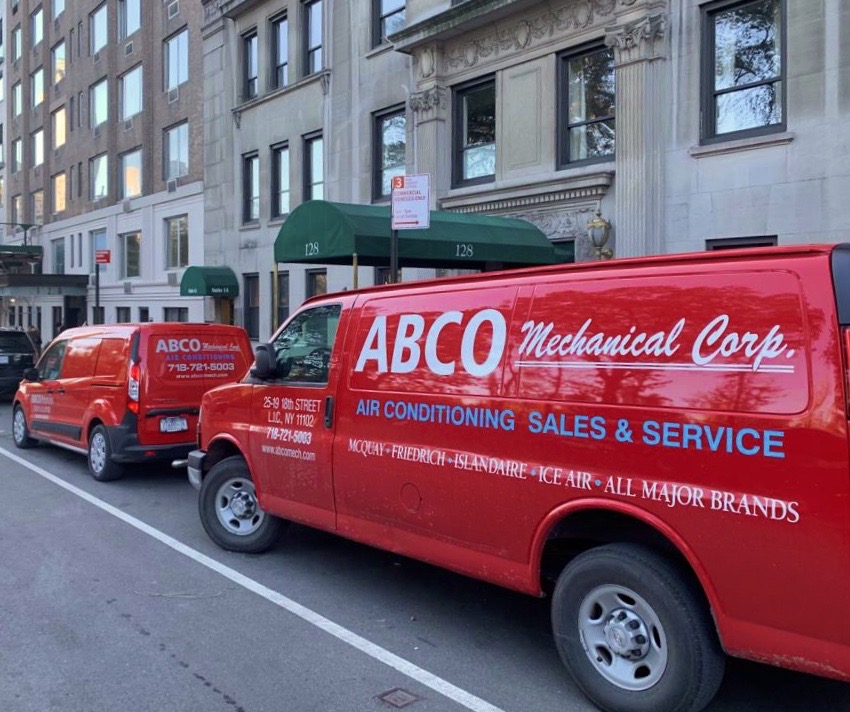 Proven
and Tested Services
Our company has an outstanding reputation in providing quality repair and overhaul of various packaged terminal air conditioning (PTAC) units.
We have professionals that are skilled and experienced in working on any kind of PTAC unit. The brands we service include Friedrich, Islandaire Ice Air, Ice Cap, Amana, McQuay, Zoneline, American Air Filter, Trane and all other major brands.
We also provide limited-time discounts for pre-season sales of spring, fall, cleaning, and emergency services.